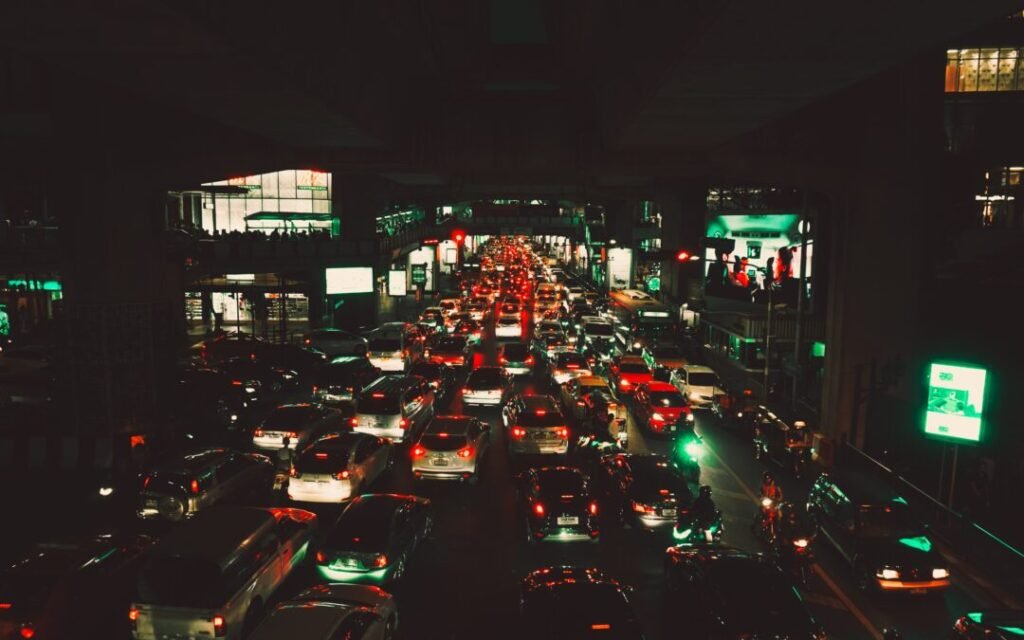 The Christmas season sees a surge in website traffic as well as issues like Distributed Denial of Services and fraud. Even a few more seconds added to page load time can cause your customers to go to your competitors, thereby resulting in a loss of sales.
In order to ensure your website is Christmas-ready, you need to focus on its underlying infrastructure and have the servers, storage, monitoring, and manpower prepared to handle the flood of visitors during the holiday season.
Impact of the Peak Season on Retail Websites
The retail industry is typically low-margin and the Christmas season is the time of the year when retailers have the opportunity to pass their overheads and make a profit. According to the National Retail Federation, holidays make up 20% to 30% of annual sales in the retail industry. 
Websites and apps are now the primary touchpoints of shopping, especially in light of the current pandemic. If there is too much traffic on a website, it can lead to slow load times and crashes. This can be very disappointing to shoppers.
Acquiring CloudCafe technologies and monitoring your infrastructure can ensure that your site is always performing at its peak, no matter the traffic volume.
Scalable Infrastructure
The infrastructure that supports your website throughout the year may not be efficient enough to support your website during the Christmas season. Although retailers get an extra server to eliminate issues during such time periods, it can result in a waste of money since the equipment is not in use for the rest of the year.
A better option to address website capacity is to scale your infrastructure through the cloud. Storing information on the cloud is easier and less expensive than storing information on physical servers and it reduces the risk of equipment failure.
In addition, retailers should also stress-test their eCommerce website infrastructure beforehand and then use AI and business intelligence software for forecasting demand and determining their server needs.
Availability Monitoring
Even a minute of downtime can lead to thousands of dollars of lost sales during the holiday season. Monitoring your website availability can decrease the incidents of downtime and save sales.
Uptime monitoring can help maximize the time your website is available and test the availability of your website from multiple locations. In any event, you should also have customizable status pages that should redirect customers to a page where you can order easily or provide you with a phone number.
CloudCafe's eCommerce software development tools can test your site availability 24/7, perform a Root Cause Analysis if there is a problem, and help resolve the issue by identifying and examining the response codes from the server.
Using Content Delivery Networks
If your retail company caters to international customers as well, you need to ensure that the website content reaches those customers as well since many websites do not load as quickly in other countries than they do so in their own countries.
A content delivery network (CDN) is a group of servers scattered across different geographies and can cache content at multiple sites and improve website performance. Using CDNs during the Christmas season can help speed up the site loading time, increase content availability, and help your website prepare for traffic. It can also reduce the risk of interruptions and bounce rates.
Stress Testing
Although retailers can determine the bandwidth limit of their eCommerce site, they can't know how their site will respond under the pressure of a large number of visitors. That is why it is important to stress test the website infrastructure in order to find out what its limitations and capacities are and how stable the infrastructure is.
Load testing identifies the real-world impact on your website or app to see how the site will behave during high traffic times. It can measure the response time and speed to find out where bottlenecks can occur and when the system becomes unstable.
With Cloudcafe's eCommerce website design and development services, you can test the limits of your website and find out how it performs with traffic surges. We can help you identify areas of congestion on the server and set up benchmark performance metrics so that performance issues can be fixed quickly.
Bottom Line
The Christmas season is crucial to your company's bottom line, so you cannot afford to leave your eCommerce site vulnerable to risks. Cloudcafe's eCommerce software development services can provide you with business intelligence software and technologies that can make sure that your website is ready for increased demand and your revenue is spiking with the surge in traffic.
To schedule an appointment with us, visit us at https://cloudcafe.io/ or call us today at (847) 235-6443 
About Cloudcafe 
Cloudcafe is the eCommerce evolution of Aurora Digital which was established in 1998 by Sanjeev Srivastava. Bringing together talent, creativity, and foresight, Cloudcafe utilizes local and offshore development teams to deliver end-to-end solutions. By leveraging high-end technical consulting, custom software development, and our own software, we provide more insight and achieve an all-around better customer experience for our clients.
Cloudcafe brewing cloud solutions for the digital commerce age.